We offer collection, storage, and delivery of your furniture, ideal if you are moving home or having some renovations done.

In today's moving market, being able to store your furniture quickly can mean the difference between keeping and losing a sale.

Surrey Moves can keep your belongings in one of our warehouse facilities at the shortest notice to allow you total flexibility. It will enable you to move out on time and let your buyers move in and preserve the chain.
Unbeatable service at great prices
Flexible storage options to suit you
Red Care alarm system
Pay monthly with no long-term contracts
24-hour CCTV in all stores
Start storing your items today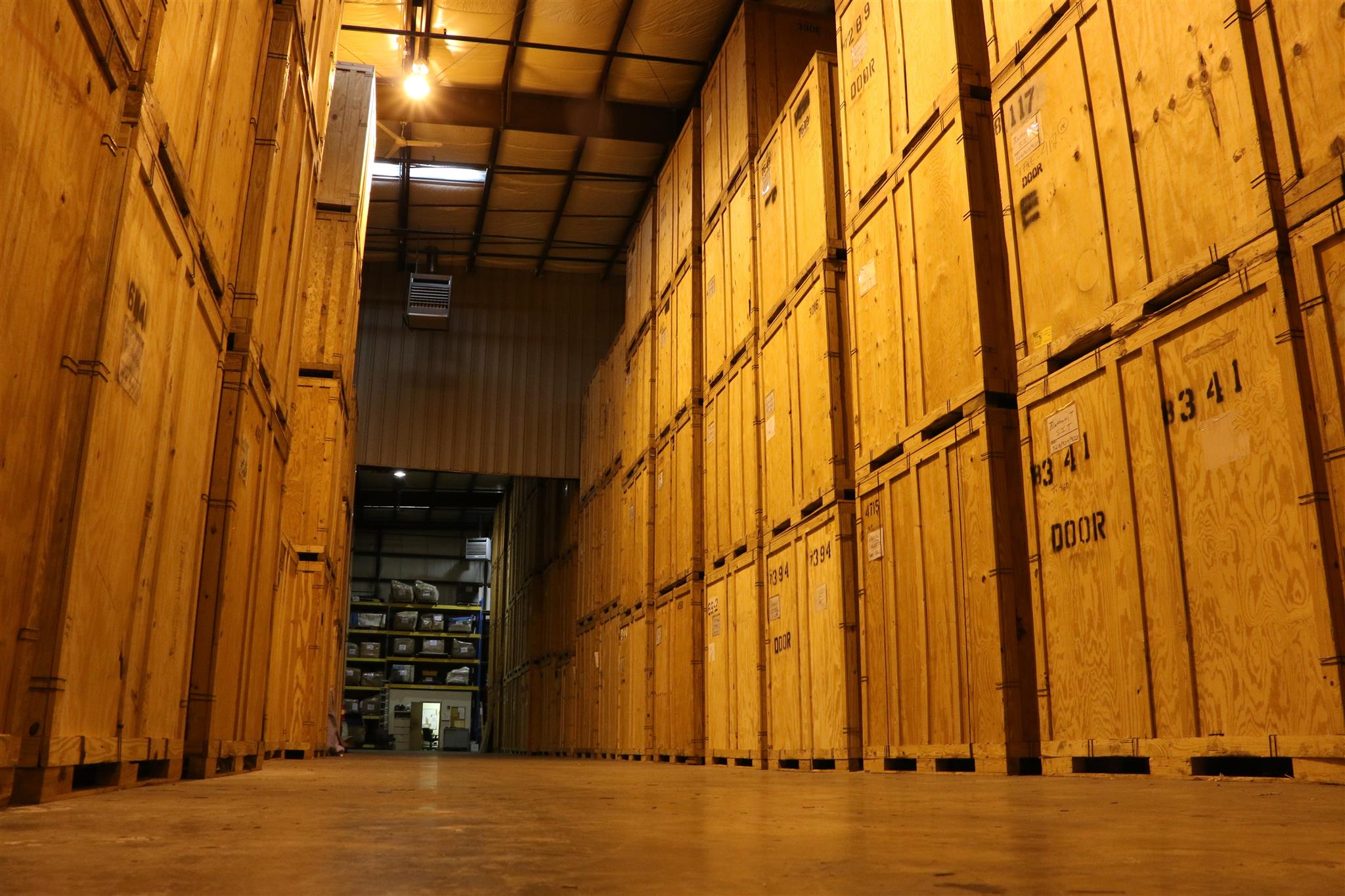 Your furniture will be stored at our warehouse where it will be under CCTV and secured by an advanced Red Care alarm system, all for your complete peace of mind.
So, whether you need us to store your furniture for a few days, or months, simply contact our friendly team.

Need more information?
Discuss your requirements with our business service experts on 01737 217 953, or let us know when to call you back.